More About The Banc
Our Story
A modern bar and restaurant housed in a historic 1890's bank, The Banc is located in Knighton, Powys.
Here at The Banc we are really passionate about cooking up quality food at great prices. Pop in for a quick bite and a pint or settle into one of our comfy chairs and enjoy one of our main meals. We offer home-cooked dishes served with a smile… and best of all there's no washing up!
Just looking for drinks? Not a problem. We offer an impressive wine list, spirits range, cask ales, beers and coffees; we have just the tipple for you.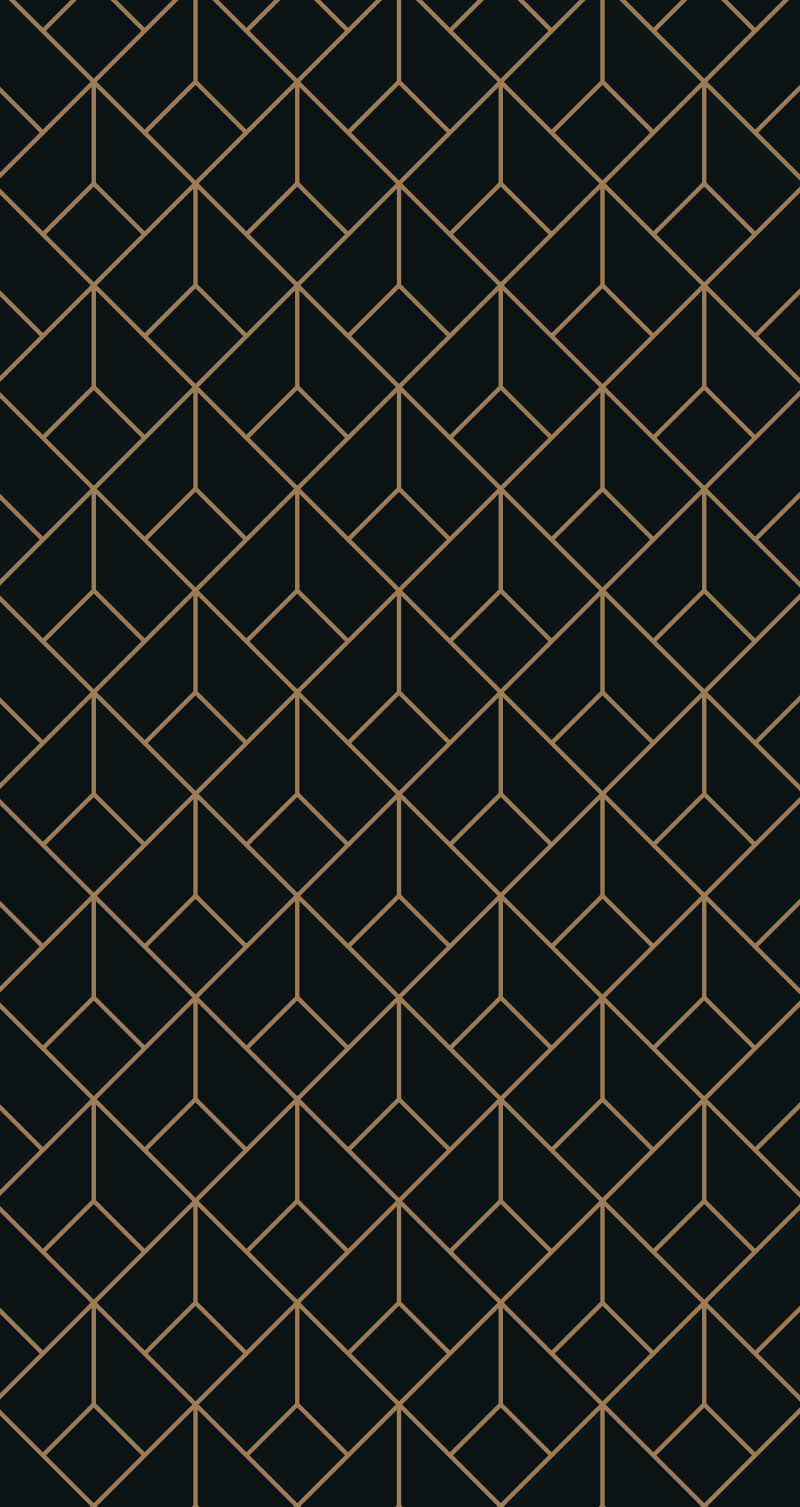 The Origin
History
This is the Mr. Davies the Malster, at the entrance to his Malthouse. The Malthouse was demolished in the 1890's to make way for the Midland Bank, built in 1896. You will notice many of the original features of the bank still present throughout the pub and restaurant today.
Since opening The Banc back in 2018, we've had well over 100 positive reviews on Tripadvisor and we currently rank ​#1 out of 14 Restaurants in Knighton.
Your Favourite Pint
Real Ale Finder
Find us on Real Ale Finder. Real Ale Finder connects the people who love real/craft ale and cider to their favourite pint wherever they are.
An interactive map shows pubs nearby, simply tap for a list of ales that are currently available along with tasting notes and more information. Use the app to search for a favourite ale or an ale from a favourite brewery.