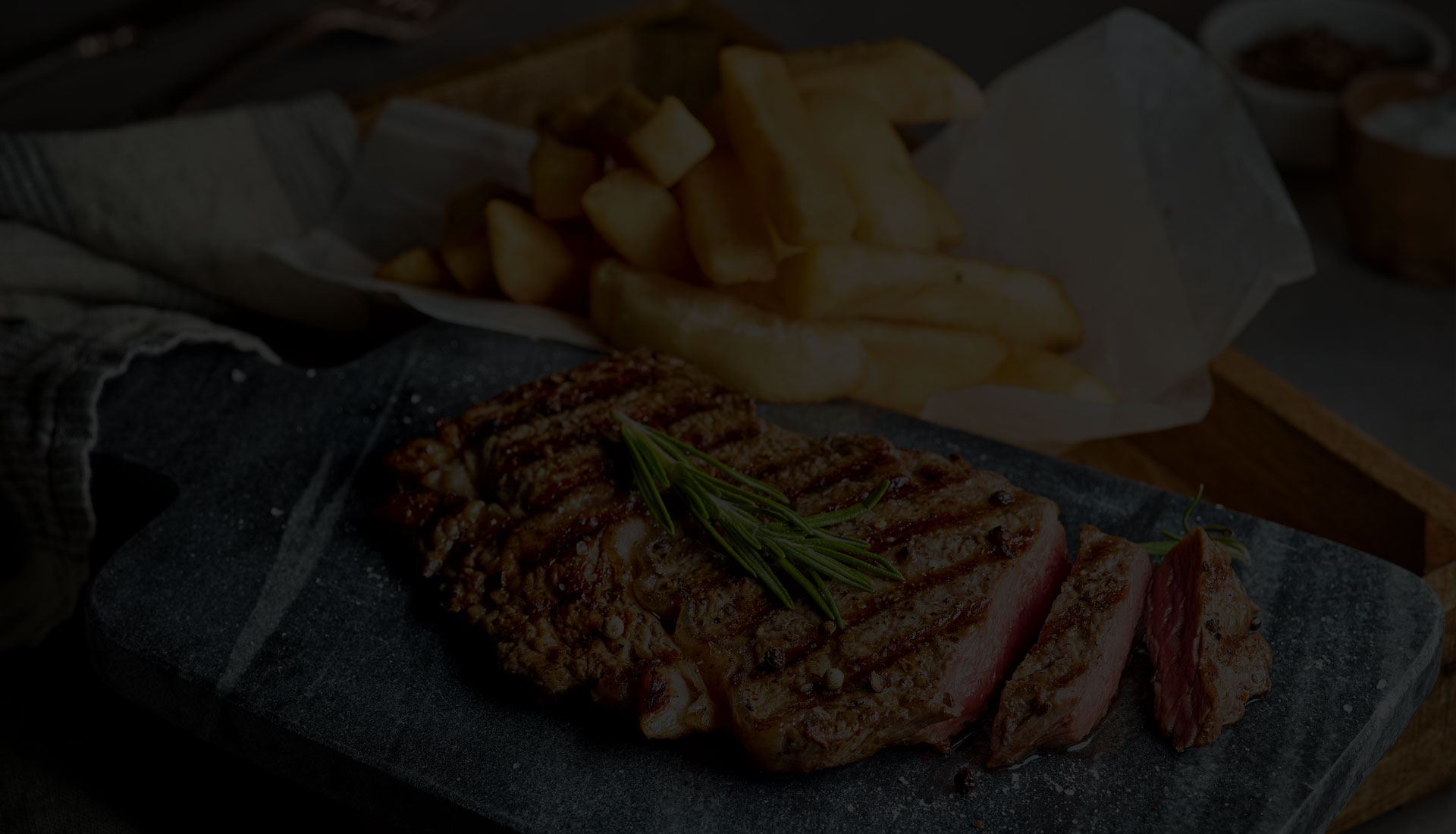 Great
#1 Restaurant Knighton

We are really passionate about cooking up quality food at great prices. We use only the best, local ingredients and produce.

- Tel: 01547 520 009 -
View Menus
Food


The venue is lovely and quirky with different tables and chairs and local art up. I can see why this is #1 in the Knighton area. PERFECT!
Smashing place. Lovely space and interior. Owner friendly and attentive. We had our dogs with us and they were welcome. Would recommend.
Delicious meals, lovely flavours. Lamb burger - really hit the spot! Children meals gobbled up and all happy and well fed. This place is a gem of a find!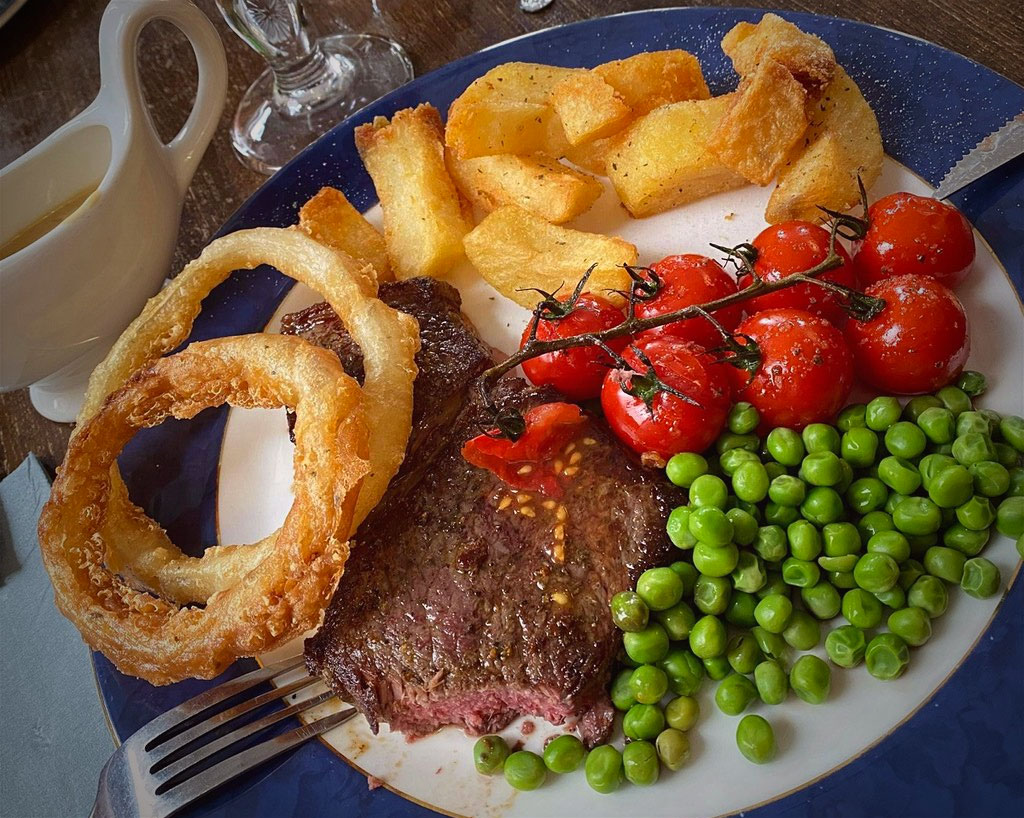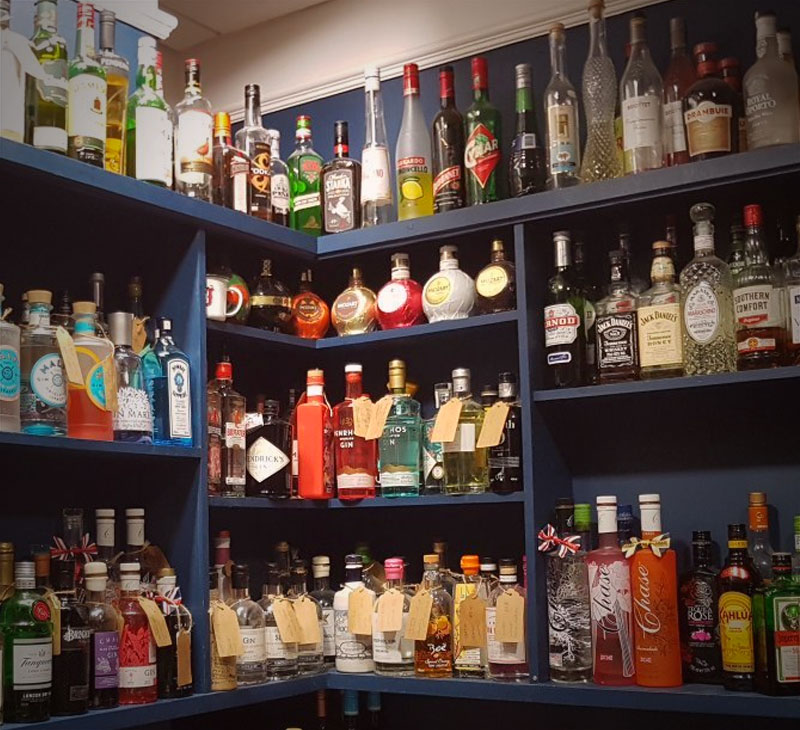 When We Serve
OPENING HOURS
10:30 AM - 11:00 PM daily

Food is served:
Monday - Saturday 12:00 - 2:00 PM,
6:00 - 8.30 PM

Sunday 12.30 - 2.30pm

If you plan to dine in, please book a table
in advance to avoid disappointment.
Local Produce, Tasty Food
FROM OUR MENU
Fries, Crushed Pea Puree and Tartare Sauce
Home Cooked Honey Glazed Ham
£12.95
Fried Eggs, Hand Cut Chips and Peas
Caramelised Onions, Bacon, Cheese, Lettuce, BBQ Mayonnaise, Homemade Coleslaw and Fries
Minted Lamb Burger
£14.95
Tomato Relish, Lettuce, Mint Mayonnaise and Fries
Vegetarian Mushroom and Bean Burger
£12.50
Cheese, Lettuce, Tomato Relish & Mayonnaise and Fries (V)
Pork & Apple Sausages
£13.95
Mashed Potato, Caramelised Onion Gravy and Vegetables
Sweet Potato Mash, Braised Red Cabbage and Red Wine Jus
Vegetarian Tikka Curry
£12.95
Lime Basmati Rice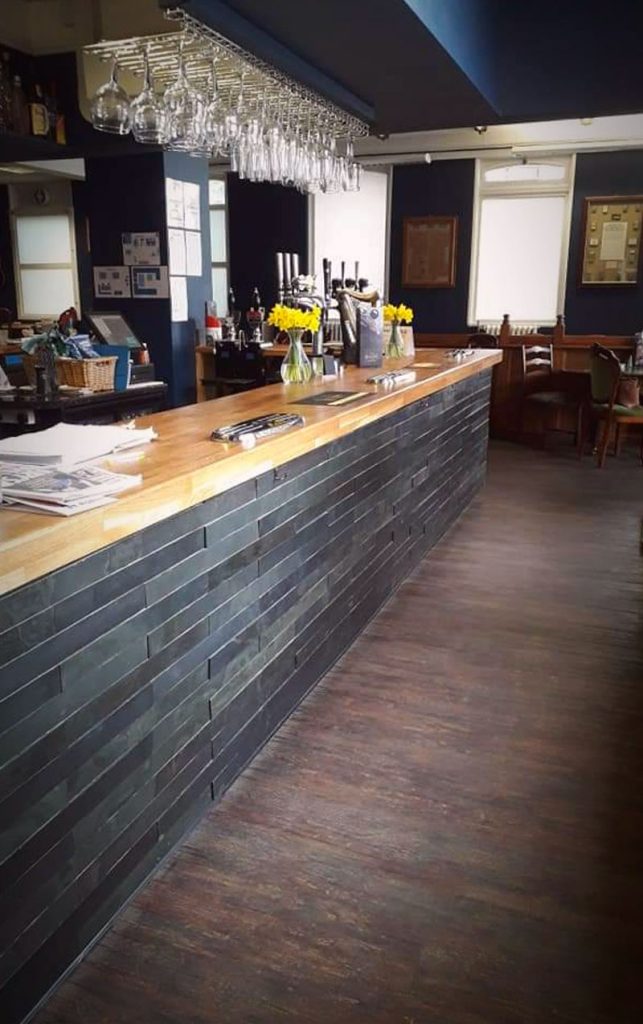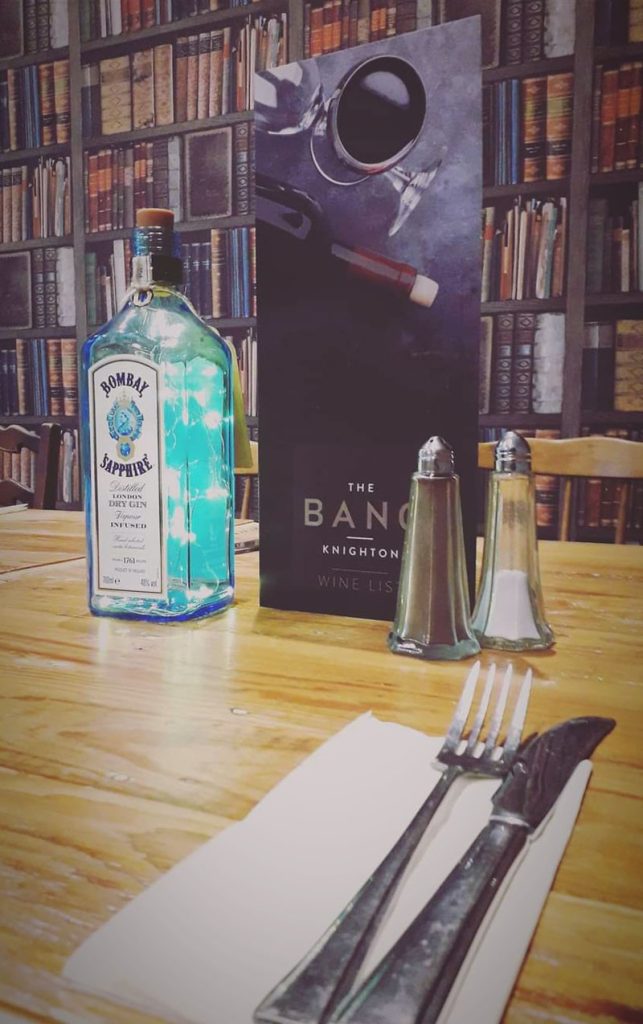 Our Restaurant and Food
Gallery
We are passionate about creating a family-friendly atmosphere coupled with freshly prepared food. Find all our images on our Gallery page.